Replacement Windows for Bradenton, Sarasota, Palmetto, Parrish, Venice, North Port, Punta Gorda and Surrounding FL Cities
If you're searching for replacement windows in Bradenton, Sarasota, Venice, Longboat Key, Siesta Key, or another nearby Florida community, look no further than the high-quality selection at Mr. Build. We have a wide variety of impact-resistant replacement windows from Custom Window Systems®, a company known for manufacturing products that provide superior protection against flying debris, hurricane-force winds, and other potentially damaging elements. These windows will also increase the energy efficiency of your home, as they feature durable vinyl frames with insulated glass, standard on all models.
Custom Window Systems® replacement windows are available in a variety of styles and offer many impressive features including high-performance interlocking tilt latches for maximum security, heavy duty roll formed aluminum construction for exceptional durability, and a sloped draining system for efficient draining. And, when you trust Mr. Build to install your new home windows, you can rest assured that we'll do the job right. Mr. Build is a true industry specialist that has built a stellar reputation throughout years of exceptional service. In fact, Qualified Remodeler magazine has named us a Top 500 Best Remodeler for the past 15 years. In addition to replacement windows, we offer a wide variety of other home improvement products, such as Exterior Doors, Porch Enclosures, Home Siding, Storm Protection, Interior Plantation Shutters and more!
Mr. Build offers Multiple lines of Custom Window Systems® replacement windows:
The WindPact Plus 8000 Series:

Highest rated hurricane impact-resistant product line
Tested and rated to be installed in all coastal areas, including the High Velocity Hurricane Zone (HVHZ)
This product line has been tested to meet or exceed the strictest requirements of the Florida Building Code
This complete line can be used in either new construction or retrofit applications
Multi-chambered vinyl frame construction and glass options provide energy efficiency and reduced sound transmission
Reinforced frames with up to a DP 100 rating
Full product line with a Single-Hung, Horizontal Slider, Casement, Awning and Picture Windows with multiple configurations and styles.
Sliding patio doors and French Doors are also part of the offering

The Storm Strong 6000 Series:

One of our two vinyl hurricane impact-resistant window lines
Full product line with a Single-Hung, Double-Hung, Horizontal Slider and Picture Windows with multiple configurations and styles.
Single-Hung and Double Hung versions both tilt the sash in for easy cleaning
The StormStrong line has a maximum Design Pressure of DP +/-50 and can be used anywhere outside of the High Velocity Hurricane Zone (HVHZ)
Multi-chambered vinyl frame construction and glass options provide energy efficiency and reduced sound transmission
Reinforced frames with DP +/-50 rating
New construction or replacement series windows and doors
Sliding patio doors and French Doors are also part of the offering

The Aria 600 Series:

Non-impact resistant
New construction or replacement series windows and doors
Full product line – Single-Hung, Double-Hung, Horizontal Slider and Picture Windows with multiple configurations and styles
The Single-Hung and Double Hung versions both tilt the sash in for easy cleaning
Multi-chambered vinyl frame construction and glass options provide energy efficiency
Reinforced frames with DP +/-50 rating
Sliding patio doors and French Doors are also part of the offering
Discover for yourself why our window replacement specialists have been trusted by homeowners since 1976. Please call or e-mail Mr. Build today for more information about our selection of replacement windows, and be sure to inquire about our available financing options. We proudly serve customers in Sarasota, Bradenton, Parrish, Venice, North Port, Punta Gorda and other FL cities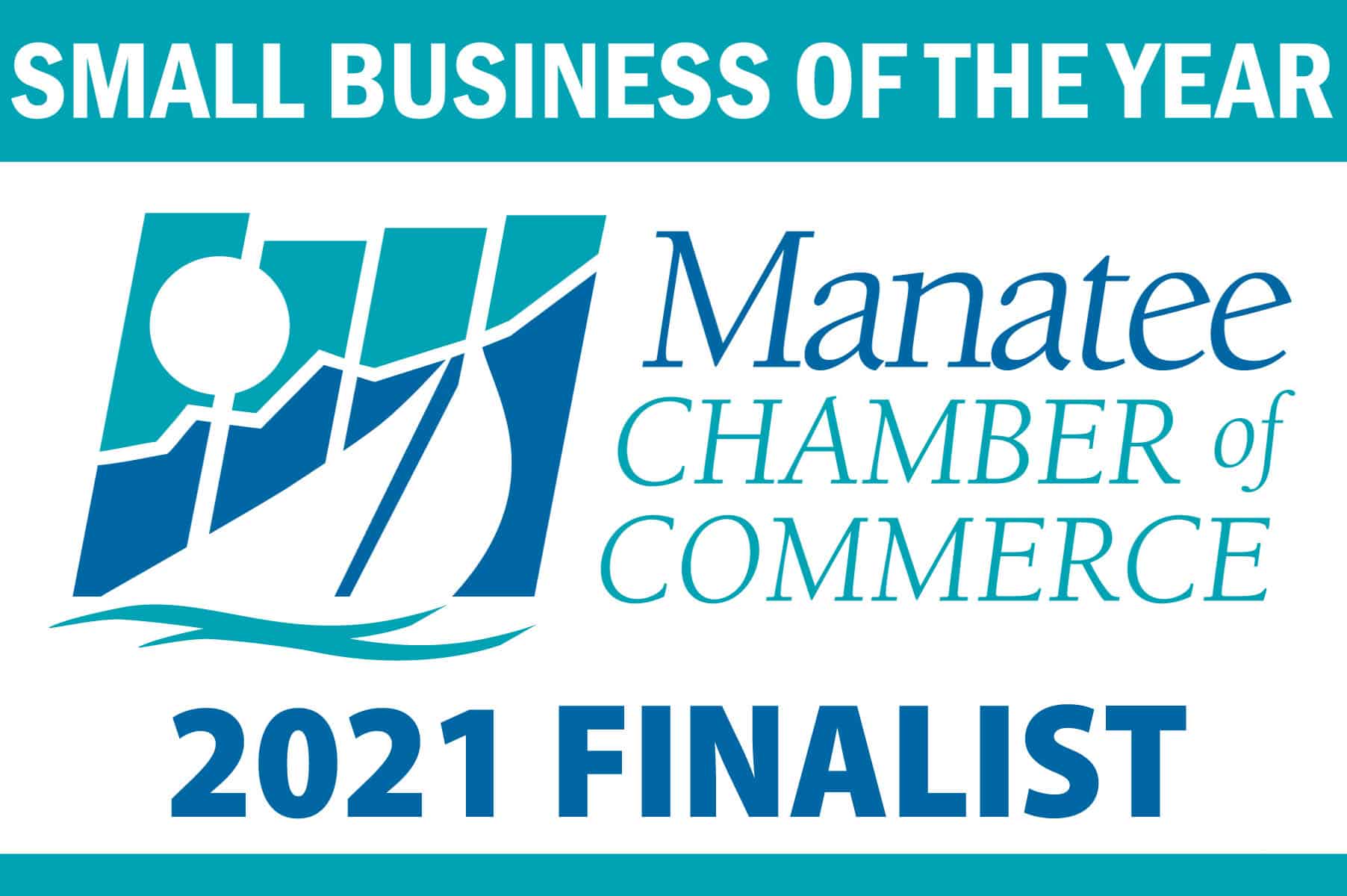 Contact Us About Replacement Windows